Welcome to Vijay Traders
For more information download our Company Profile!
Download
Features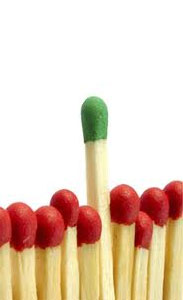 A professional touch.
Vijay Trader is a leading manufacturer of Rack, Racks Storage Systems, Storage Racks, Slotted Angels, Panels, Cladding Sheets, Punched Strips, Corner Plates, Nut- Bolts, Simple Skeleton Rack, Light and Heavy duty Racks, Filing Racks, Industrial storage systems, Garment cutting tables, Mezzanine Floor, Palletized Racks, Super Market Racks with various dimensions.
Racks
Slotted Angle Racks
Heavy Duty Racks
Filing Racks
Industrial Storage Racks
Super Market Racks
Pallatized Racks
Simple Skeleton Racks