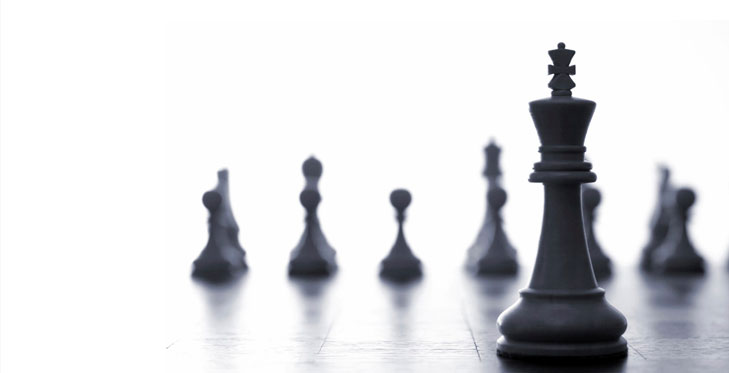 We Welcome you to the land of the Trouble Free Solution for Flexible Space Management Systems. The Company was established in year 1980 by Mr. S.K. Thakkar. For more than three decades. Vijay has been pioneering new ideas for efficient storage and Materials handling systems, and has maintained its position as the leader through innovation, quality and after sales service. Vijay's name has become synonymous with creation of working solutions for virtually any shelving or storage need.
We offer Mild Steel (M.S.) Slotted Angels, Panels, Cladding Sheets, Punched Strips, Simple Skeleton Racks, Light and Heavy Duty Racks, Filing Racks, Industrial Storage Systems, Mezzanine Floors, Palletized Racks, with various dimensions. We are recognized for maintaining the quality of our products and services at exceptionally high standards. Hope this would be of your interest and we look forward to fruitful business association with you.
We are just a phone call away, We will promptly come to you for free & assemble it together the best for you.
Our Process
We perfectly understand that each project has its own unique set of requirements. Our rich industry and process experience allows us to recognize these standards and process requisites so as to successfully handle the Storage System requirements. We carefully understand to handle all the steps to ensure each of the Storage Solutions installed by us matches perfectly with the customer's requirements.
Vijay Traders design team can turn vague ideas into the space of great utility. With over 30 years of combined experience we have created Storage Solutions for Pharmaceutical Sector, Chemical Industries, Garments Industry and many more. While designing a racking system we make sure the minimal wastage of the floor area and maximum utilization of the material. No project is too challenging for us. Just bring in your ideas & dimensions and we will design the best for you.
As quality is paramount for us, our team of quality analysts also ensure that the end products match the exact technical specifications. Here, we also conduct stringent quality checks at each stage of production, right from inspection of the raw material till final dispatch of the products.
After Understanding your exact requirement, designing the prefect system and not compromising on quality of the material. We make sure that our skilful and experienced team will install the storage system precisely as per client requirement. Our Team has successfully installed Racking & Storage Systems in most of the major cities & Industrial towns of India.